Kent and Medway cancer trial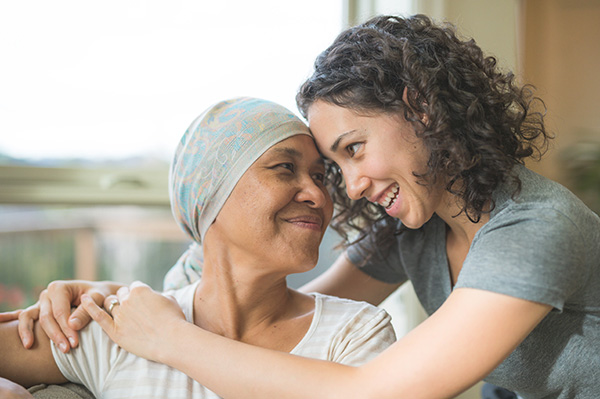 The Kent and Medway Cancer Alliance is supporting recruitment to the NHS-Galleri trial.

This trial aims to evaluate a new test which uses a single blood sample to check for a number of different cancers, several of which are harder to diagnose.
The test is designed to complement, not replace, screening through the existing three NHS cancer screening programmes (for breast, bowel and cervical cancer). The trial is led by Cancer Research UK and King's College London Cancer Prevention Trials Unit, in partnership with the NHS and a healthcare company GRAIL, who developed the Galler test.
The NHS is supporting the study to see if the test can enable cancer detection at an earlier stage. As one of eight alliances involved nationally, we will be supporting the trial team as they recruit healthy volunteers, aged 50-77 with no history of cancer in the last three years, and representative of the UK population.
Recruitment in our Cancer Alliance region is due to begin in Dartford at the end of October 2021. Read the CCG news story here.
Ensuring that health professionals are informed about the trial is a high priority. The trial is aiming to recruit 140,000 people across all eight trial regions and eligible participants in Kent and Medway will start receiving letters inviting them to register to join the trial soon.
The trial team are advising people of their right to choose not to receive an invitation to participate through posters and newspaper adverts before invitation letters are sent. Participants who consent to take part will be asked to provide a blood sample at a local mobile clinic. They will be invited back for a second and third blood sample at yearly intervals. This is a randomised controlled trial. In the intervention arm, all blood samples will be tested. In the control arm, samples will be stored for future analysis. Participants will not be given their results with the exception of those in the intervention arm that receive a 'Cancer Signal Detected' result.
Detection of a cancer signal in the blood sample does not confirm a diagnosis of cancer but patients will receive further diagnostic evaluation, having been referred directly to an appropriate local NHS 2WW cancer referral pathway by the trials unit. GPs will be informed of the test result but do not have to make the referral.
Published: Sep 22, 2021