The surgery is temporarily not accepting patients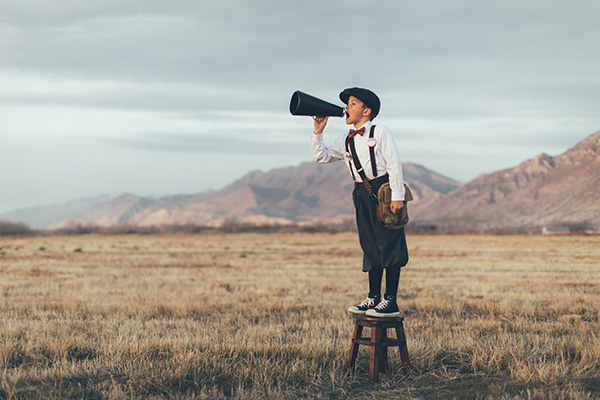 The surgery is temporarily not accepting patients to protect the safety and quality of the services we provide in the wake of a large number of new registration in recent months
We wish to protect the clinical quality of our services and the safety of our patients, and are therefore unable to accept new registrations at this time due to the large number of patients we currently have on our list.
We review the number of patients registered regularly and will update our practice website once we are able to accept new registrations.
If you are having difficulties in registering with a practice in the area, then please contact the Kent and Medway Clinical Commissioning Group Primary Care Team, they will be able to assist you with registering with a GP practice.
Published: Apr 22, 2022