Our Appointment System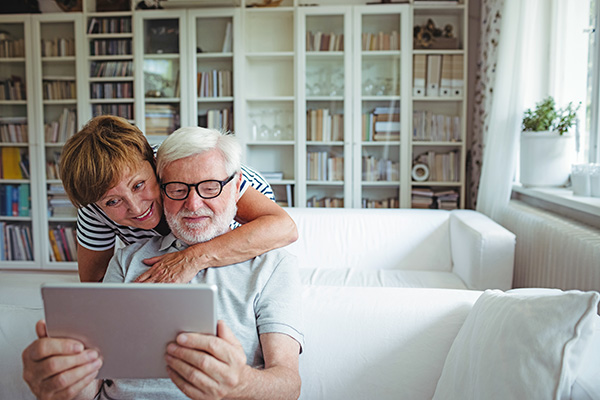 Book face-to-face or telephone appointments with your GP, nurse or clinician at a time that suits you.
Your details and information are protected by the highest standards of online
security, so all you need to worry about is what to do with the spare time you've
earnt.
Problems booking online appointments?
How to book an appointment
Should you require an appointment, medical help or advice, please contact us in the following ways:
Telephone the Surgery: 01795 477266 from 8:00am - 6:30pm
We will do our best to help you.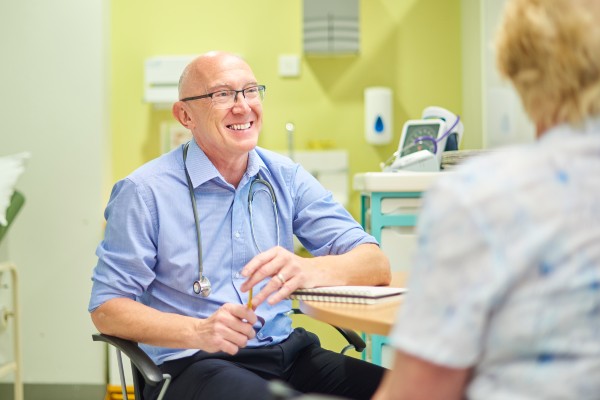 We review our services regularly and individual timings may change. Our reception team will always be happy to help with any questions or queries regarding the availability of our GP's and nurses.
Advanced Booking:
Routine appointments are now released daily for 2 - 3 weeks in advance, please call any day after 10am to request a routine appointment
You are able to book up to 3 weeks in advance with a GP of your choice, subject to availability.
You are also able to book appointments with the Practice Nurses and Healthcare Assistants up to 8 weeks in advance.
If you are suddenly unwell and feel you need to see a clinician urgently please ring the surgery and we will do our very best to see you the same day. The clinician will deal with One New Urgent Problem Only during these sessions.
Our highly skilled team of GPs, nurses and practitioners will see up to 60 patients urgently each day and it is therefore important that you only ask to be seen urgently if absolutely necessary. Things such as repeat medication or medical certificates that have run out cannot be dealt with in these sessions and you will need to put your request in at reception.
Same Day Appointments
Same day appointments are released at 8:00am Monday to Friday and during these times we are very busy but do have three staff members answering your calls.
If the line is engaged, we are speaking to other patients on the phone but please keep redialling.
Alternatives for Appointments
Alternatives for appointments are to contact the walk in clinic on 01795 879199. NHS 111 after 6.30pm or A&E if your problem is urgent. If you are experiencing serious symptoms, please call 999.